About Us
CLASSIC ATTA CHAKKI™ is India's most TRUSTED Domestic Flour Mill Brand. CLASSIC ATTA CHAKKI Manufactures & Supplies superlative quality flour mills and services all over India.
Read More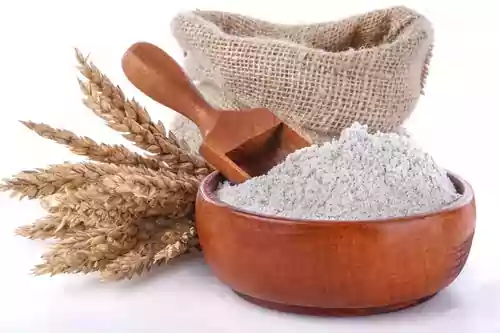 Best Prices & Offers
We guarantee the best prices and amazing offers.
Wide Assortments
Choose from products across a wide range of categories.
Need Help?
Sit back and relax once you've placed an order with us; we've got you covered.
Assured Quality
We strive to provide you with products only after their quality has been assured.
100% Secure Payment
All major credit and debit cards accepted
Track Your Orders
Track the delivery status of your placed orders online
Need Help?
Got a question? Look no further, contact us!
Shop on the Go
Sign up and get notified about exciting offers.
CERTIFICATE OF
AUTHENTICITY


How To Use Classic Atta Chakki
This video will guide you the entire process of operating the Classic Atta Chakki. Just sit back, ralax and watch the entire video to learn how to operate Classic Atta Chakki.
It is very easy to operate. Just plug in and get freshly ground home-made atta. Say NO to the adulterated atta. Give your family the precious gift of health love.
Classic Atta Chakki at a Glance
Best product overall 100 percent satisfied. Easy to operate and works really well. Loved how they have given many accessories like cleaning kit, jali set etc. Thank you Classic.

Ashok Singh Adhikari / Almora
Very nice flour mill aata chakki,
Different different making aata
Mota, patla, Daliya etc..
Very nice and Beautiful product. Thank you Classic Atta Chakki..

Pawan Kumar / Mumbai
Frequently asked questions (FAQs)